GPS Event Tracking
Geo Tracks specializes in providing GPS trackers and mapping systems for events organisers, groups, and individuals to manage and track their events. We provide interactive tracking maps which make it easy to promote your event and provide spectators and organisers alike a birds-eye view of the event. Participants' route live statistics can be viewed and compared side by side on mobile devices and laptops. Our service is cost-effective, accurate and user-friendly. The Geo Tracks team prides itself on providing an efficient and helpful service. The system is suitable for running, cycling, kayaking, sailing, and most other outdoor sports. We track events of any size.
Live View Tracking Map
We build and supply your map as a URL link. You can choose from a selection of base maps, OS, Satellite, Hybrid, street map etc. Participants, spectators and event staff can all follow the tracking on the simple to use map via the URL. The Tracking map can also be embedded in your event website
Live Tracking
Track event staff and marshals, live participant statistics, a distance of route completed, distance left and estimated finish time, real-time tracker location updated every 10 seconds. The average battery life of our trackers is 70 hours. Our GPS event trackers work anywhere in the world on the mobile phone network
Leaderboard, Results and GPS Playback
Our system can generate a live leader board and produce your event results. On completion of the tracking, the GPS trace can be played back and performances and route selection compared between participants
Customer Service and Support
GGeo Tracks prides itself on quick, friendly and helpful customer service no matter if you are hiring 1 or 1000 trackers. We offer 24/7 phone support during the live period of your tracking hire.
GPS Event Tracking Platform
The trackers are perfect for ultra running, open water swimming,
sportives, endurance triathlons, FKT attempts, expeditions, DofE, school and club activities.
Monitor the live event from your mobile, tablet or laptop
• Share or embed the live view tracking map from your website
• Monitor participants, event crew and safety staff locations
• Increase your command and control capabilities
• Quickly and accurately co-ordinate safety staff towards injured participants on land or water
• Participants can playback and virtually race each other
• Use the system to produce race results and display a live leaderboard
Find Out More
Track Anything, Anywhere
The trackers are perfect for ultra running, open water swimming,
sportives, endurance triathlons, FKT attempts, expeditions, DofE, school and club activities.
Cycle events
Running events
Triathlons
Water sports
Kayaking races
Sailing events
Adventure races
Bob Graham round
Duke of Edinburgh awards
Scout hikes
Contact Geo Tracks today to discuss your needs
Call us today or contact us here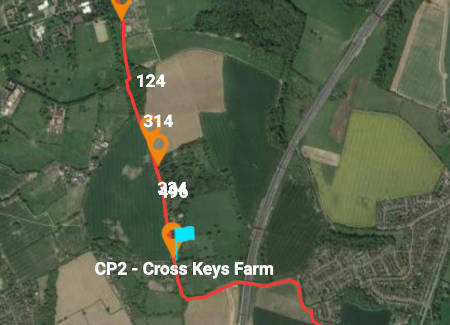 Live Tracking Maps
Choose your base map Screen updates positions every 10 seconds Distance covered, distance left and estimated finish time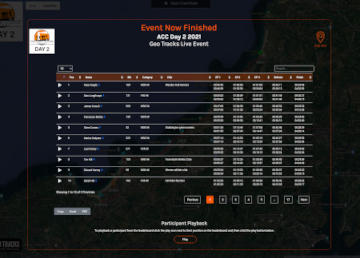 Results, Leaderboards & Splits
Using geo-fencing the Geo Tracks system produces event results and split times. During the event, a live leader board is also displayed giving an accurate live feed of positions.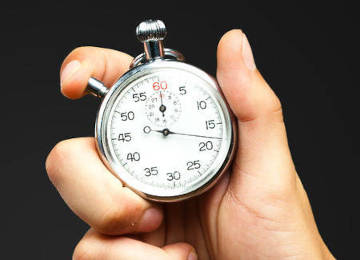 Timing Solutions
The Geo Tracks system can be used to produce results and split times for your event. We also provide a bolt-on option for precision timing.
This was the first year we have used GPS trackers for the Icon Classic Ski Race. It made a massive difference to our safety cover as we were able to see where every paddler was at all times.

Keeping track of over 100 paddlers acreoss 17km of coastline is extremely difficlut but the use of the GPS trackers and the support of Ben and his team was a game changer

Absolutely recommend this system as we'll definitely be using them again.
Just a quick email to thank you and review my experience with Geo Tracks. More than satisfied with a fantastic product and even better service! My triple-ultra, solo running fundraiser challenge was a huge success with the help of your service as friends, family and supporters were able to track my live progress and check in with me online and on the app. We even embedded the tracking into the charitY's website. Without the service, I don't think the challenge would have even been completed successfully as we depended on it for navigation and support throughout. From our first meeting through consultation, delivery and in-event support, your team have been fantastic, proactive and responsive whenever needed. You made the whole thing incredibly easy to do.